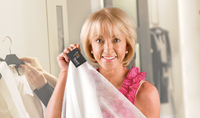 FACE~IT SCARVES PROTECTS YOUR GARMENTS
face~it is proudly 100% Australian owned and manufactured protecting the garments of fashion retailers, stylists, runway events and home personal shoppers with a passion for fashion.
Shop now
BENEFITS OF FACE~IT SCARVES
Prevent makeup, sunscreen and perspiration spoilage of your garments.
Save dry cleaning costs and price markdowns of your valuable stock.
Easy to use, economical and hygienic disposable change room scarf system.
How it works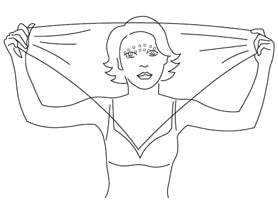 Step 1
Hold face~it so the holes line up with your eye area.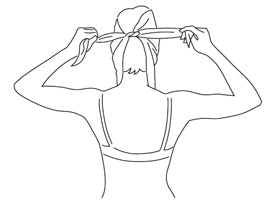 Step 2
Tie face~it securely at the back of your head.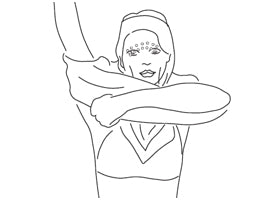 Step 3
Try on garment then remove face~it scarf to view garment.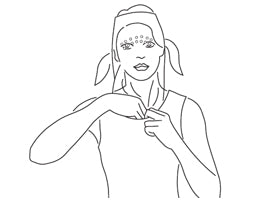 Step 4
Replace face~it as before, tuck point of scarf inside top of garment and remove the garment.